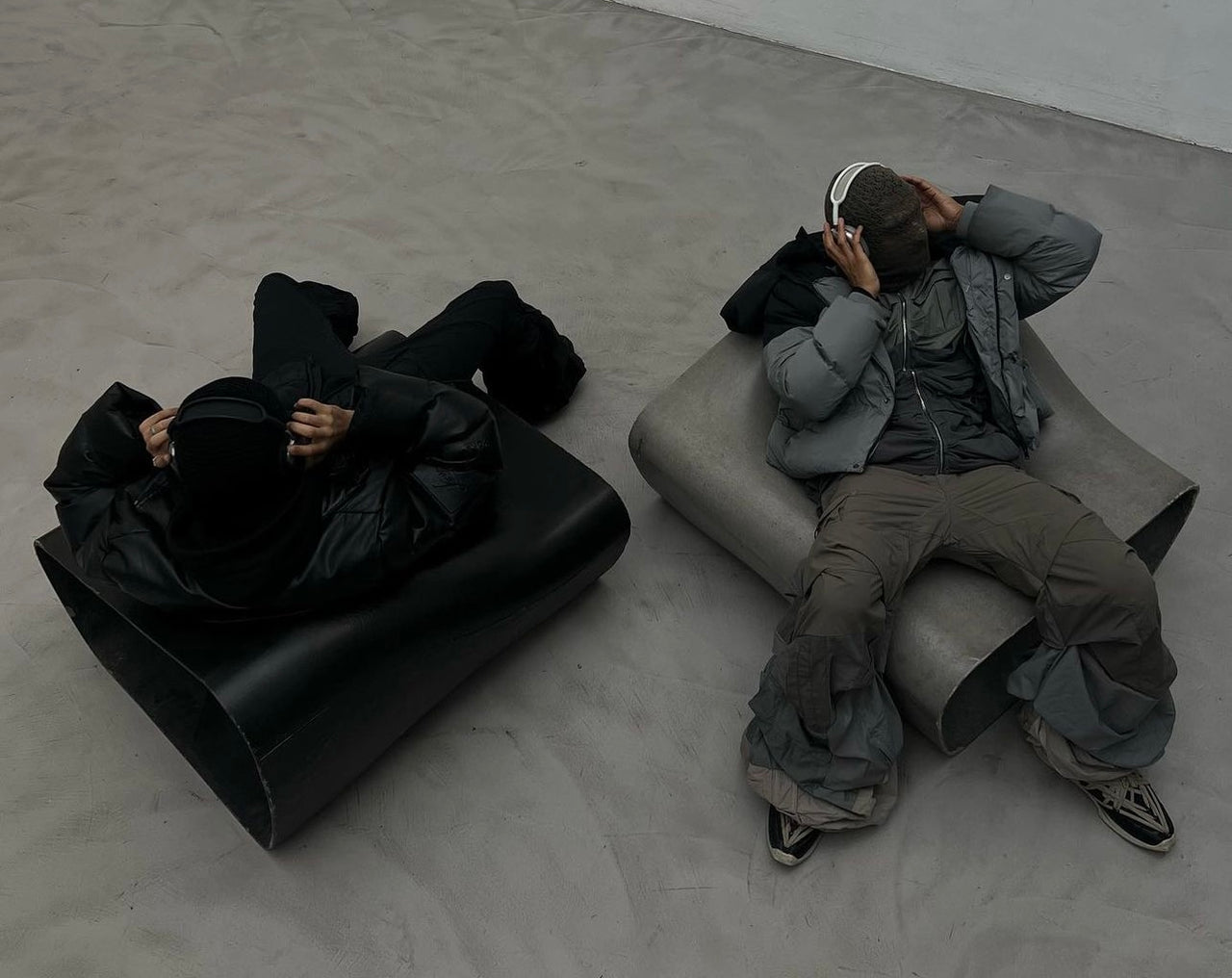 About
It all started with an ugly snapback and a dream, well it still is, but I'm chasing it no matter what. 
I wanted to create something, but didn't have an outlet. Well, here I am now, making shit - building an empire. 
Actually I just wanna live from it, have fun and inspire as many people out there as possible.
Come with me on this journey - be yourself, nobody else can.